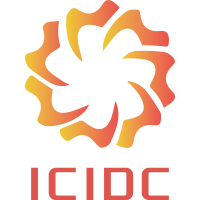 Submit to Conference Proceedings (EI)
1. After a careful reviewing process, all accepted papers after proper registration and presentation, papers will be published into the ICIDC 2022 Conference Proceedings, and submitted to EI Compendex, Scopus for indexing.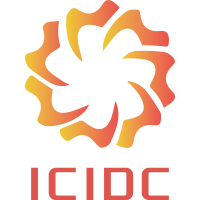 Submit to Online Journal
2. If you would like your manscript to be indexed by CNKI & Google Scholar, there is an international Journal for you.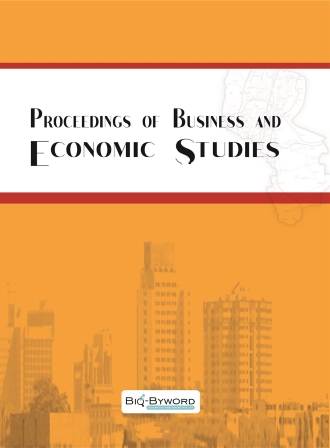 Proceedings of Business and Economic Studies (PBES) is an international, peer-reviewed and open access journal which focuses on theoretical and applied studies of corporate and financial behavior. Aiming to promote the research in fields of business economics and management, it covers mainly but not limits to the following areas: accounting and financial management, economics, human resource management and organizational behavior, information management, international business, strategy and innovation, management science and operations management, marketing and retailing.
Contact number: +86-13502444340 (Doris/王老师)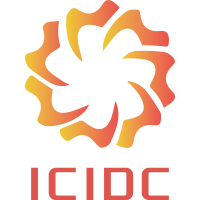 Note:
All submitted articles should report original, previously unpublished research results, experimental or theoretical. Articles submitted to the conference should meet these criteria and must not be under consideration for publication elsewhere. We firmly believe that ethical conduct is the most essential virtual of any academic. Hence any act of plagiarism is a totally unacceptable academic misconduct and cannot be tolerated.