Important Dates

Full Paper Submission Date: May 02, 2023

Registration Deadline: May 12, 2023

Final Paper Submission Date: May 22, 2023

Conference Date: June 2-4, 2023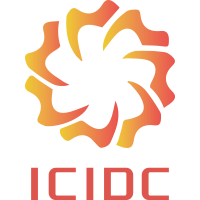 Information economy refers to the new economic model which is formed by the Internet based on information technology and permeates into various fields of economy, society and life. It takes information industry as the leading role and information product production and information service as the main body. The most important component of information economy is service. With the progress of cloud computing, Internet of Things and 3D technology, information products are increasingly integrated into information services.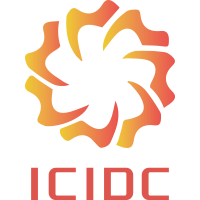 Cloud computing is "computing on the network", which converts various computing resources in the network into cloud computing services, and provides users with customized services on demand. Cloud computing has become a major computing model in the era of digital economy because of its significant economic benefits such as resource sharing, scale service and low service cost. With the acceleration of digital transformation, cloud computing is gradually becoming a digital business platform for economic and social operation. So the economy and cloud computing are inextricably linked.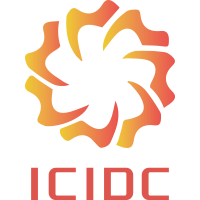 ICIDC 2023 is to bring together innovative academics and industrial experts in the field of Information Economy, Data Modeling and Cloud Computing research to a common forum. The primary goal of the conference is to promote research and developmental activities in Information Economy, Data Modeling and Cloud Computing research and another goal is to promote scientific information interchange between researchers, developers, engineers, students, and practitioners working all around the world. The conference will be held every year to make it an ideal platform for people to share views and experiences in Information Economy, Data Modeling and Cloud Computing research and related areas.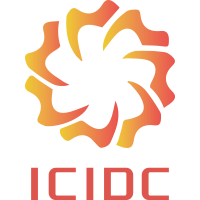 2023 2nd International Conference on Information Economy, Data Modeling and Cloud Computing(ICIDC2023) is scheduled to be held in Nanchang, China from June 2 to 4, 2023.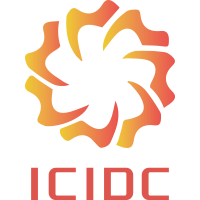 Big data provides rich resources for modeling in the economic field. Through data modeling, we can obtain the dynamic change trend of various indicator data, analyze the relationship between elements in the process of related economic activities, and can reveal the relationship that is difficult to show by traditional technology; Therefore, how to use big data information to model and study the development trend of economic operation plan is of great significance.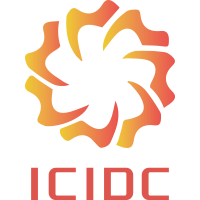 This conference will continue to focus on the application of big data in the economic field, and conduct more in-depth research in combination with cloud computing.
Submit to Conference Proceedings (EI、Scopus)
After a careful reviewing process, all accepted papers after proper registration and presentation, papers will be published into the ICIDC 2023 Conference Proceedings (EAI-ISSN: 2593-7650), and submitted to EI Compendex, Scopus for indexing.
ICIDC 2022 丨Publication
Note: All submitted articles should report original results, experimental or theoretical, not previously published or being under consideration for publication elsewhere. Articles submitted to the conference should meet these criteria. We firmly believe that ethical conduct is the most essential virtue of any academics. Hence, any act of plagiarism or other misconduct is totally unacceptable and cannot be tolerated.